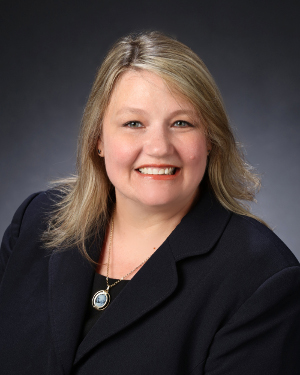 Dylan Elizabeth Aramian Rodrigues is a "creative and proactive individual who is not afraid to tackle complex problems" according to a former executive of the U.S. Postal Service. Throughout her career, she has worked with all levels of management to produce world-class solutions using cutting-edge technologies. A senior manager with a history of driving results out of chaos and leading by example, Dylan has won awards and honors for her work in the IT industry.
Manages customer-centric requirements and innovative development teams to deliver digital commerce and business-critical applications.
Led multiple cross-functional teams with hundreds of stakeholders and over thirty direct reports with budgets of over $20 million annually as a senior program manager and executive management consultant.
Focus has been on innovative experiences and strategic foundational implementations
Employers and client list includes small businesses, Fortune 500 companies, Government agencies, non-profits, and entrepreneurships.